Detailed description of the problem:
No sleep data recording at the end of the sleep tracking. Permissions are set and battery optimazion is off. Motion sensor active on phone and most activity came from wearable. Devices: Galaxy S20 and Galaxy Watch4 Classic.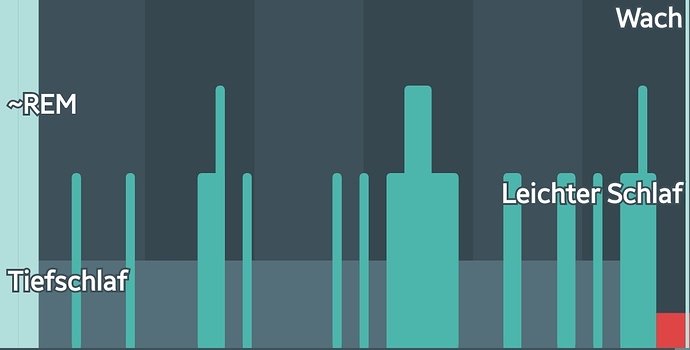 Steps to reproduce:
Every night, 30 min up to 1 hour before alarm.
Version of Sleep as Android:
20210902, but also on previous stable versions.