Hello,
I had succesfully installed the O2 Ring Add Onn and it was working fine on my Samsung J2 phone until a few days ago when I installed the new beta version.
The blutooth symbol flashes on and off in the place where the heart rate was previously displayed, see attached screenshot.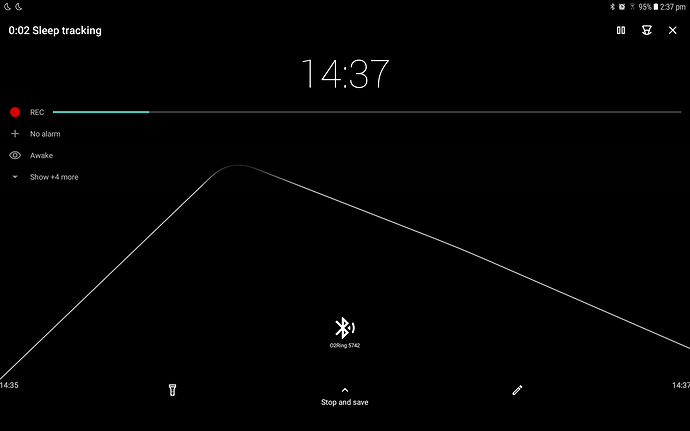 Is there a work around please ?
Bill