I have a 1st Gen Google Pixel, and when I select Do Not Disturb from the system notification shade quick action button, I notice that the Media Volume is muted and disabled: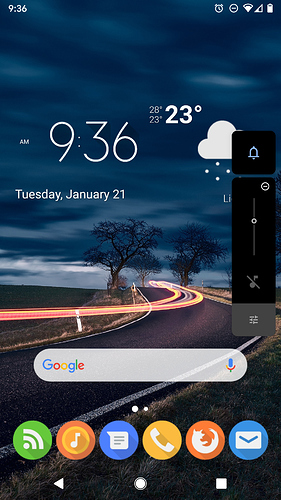 When I start Sleep Tracking with Sleep As Android, I have it set to start DND mode, but the media volume is not muted or blocked from adjustment: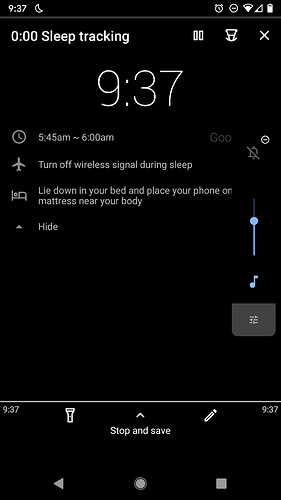 I discovered this because I have a Tasker profile set up that when I select DND mode, it will also disable haptic feedback. When Sleep As Android toggles DND, the Tasker profile isn't triggered.
Is this a bug? Thanks!