Hello. I have fitbit charge 2. Accourding to this https://docs.sleep.urbandroid.org/devices/wearables.html it isnt compatible yet. Probably because i can't install apps in the tracker itself.
But I installed fitbit app on the phone and connected via Settings → Wearables → Use wearable.
I later Settings → Wearables → Test sensor
And it seems like it is reading data.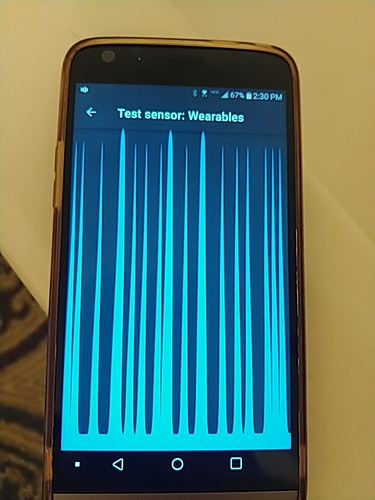 this is from right now. Keep in mind that phone just sits on the flat surface and i wear fitbit as i type this. In my sleep tracking settings sensor is set as accelerometer at the moment.
So, is it compatible or not? Because it seems to be reading sensor…
Although… When start sleep tracking it forever displays this in the notifications…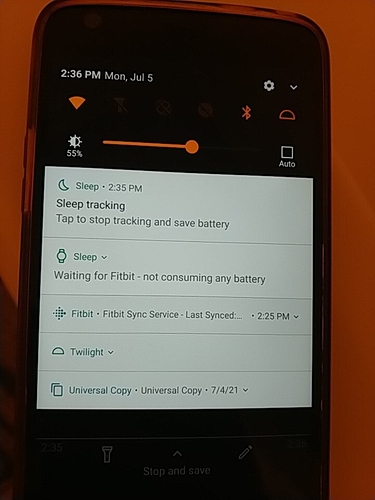 Just looking for some clarification
Android 8.0 LG G5